Since Mother's Day is coming up, I thought I'd share a few things I've been pining after, just in case you want to steal any gift ideas for yourself or your loved ones. I'm certainly not expecting to receive everything off this list (or even most of it), but is that the point of a wish list? 😉
image via
First up are these Kate Spade white studs- with Brynlee's growing curiosity in ALL things, I really can't wear any earrings other than studs without risking my earlobe getting ripped through… And I think these would be the perfect summer go-to earrings that would match basically my entire wardrobe.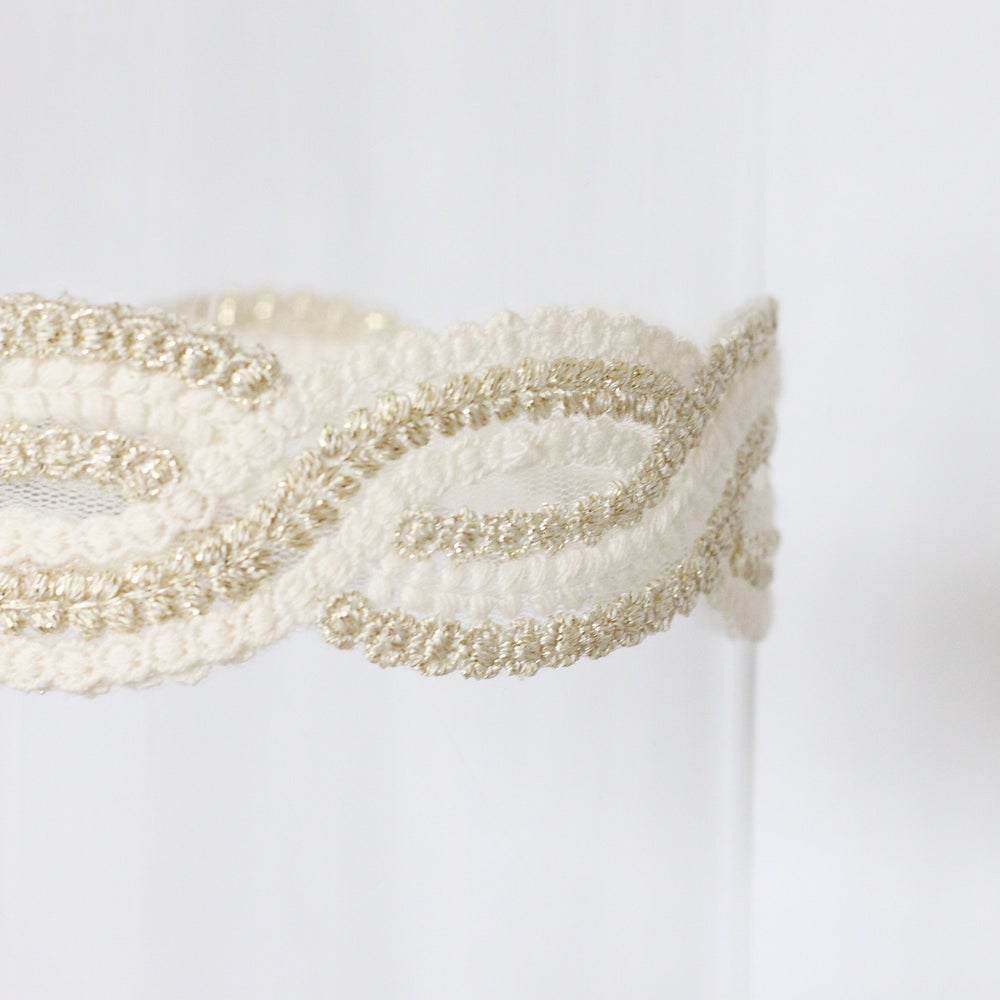 image via
Next up, the Olivia Mama + Mini set from Willow Crowns- First of all, it is beautiful, second this would make hiding the fact that I haven't washed my hair in 5 days SO MUCH easier! And lastly, twinning with Brynlee… enough said.
image via
I would gladly take one of each Aidie's Hideaway's garlands, but I am especially wanting the wildflower garland (pictured above) and the sunflower garland (Hint, hint… if a certain husband is reading this, and you probably should be, I need the 7 foot garland).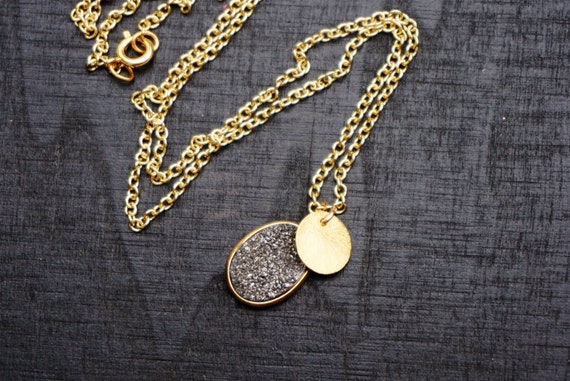 image via
I am absolutely loving this necklace from Dolce Ave! She will hand stamp an initial on the gold medallion, I would want a B for Brynlee of course, but I love the fact you can customize it!
image via
I have been seeing Woven Pear socks everywhere the last few months and I just die and the cuteness of these orange socks! And from what I hear, these socks are amazing, definitely a must have!
image via
And to go with the socks, some new pajamas would be nice, you know, keeping with the whole comfy cozy theme. And isn't this set just darling?
image via
Since, we're asking for socks and pajamas already, we might as well round it out with a lovely new robe. What I really love about this one, besides the fact that it is beautiful, is that it is light weight! It is way too hot in Arizona (even in the winter) to have anything that is too heavy.
Well, I hope you enjoyed my wish list, maybe found a few things to add to yours! And speaking of yours, please share! Let me know if there is anything I need to add to mine!